Self-employment and freelancing in Singapore account for approximately 8.8 percent of the workforce in the city. Any individual with skills currently in demand can work as a freelancer. Expats experience more difficulty since employment must be secure prior to living in the city for the long-term.
The Difference Between Self Employment and Freelancing
Freelancers
Although freelancers are classified as self employed, there is a difference between the two. A freelancer is an independent contractor. In most cases, a freelancer makes a living by offering services including:
Photography
Video editing
Writing
Cleaning
Music lessons
Self-Employment
Self-employment is when the individual is running a business as opposed to working for a company owned by someone else. Self employment often means the individual is selling goods or service, with numerous buyers or clients. The individual makes all decisions regarding the business including what is sold, whether to rent space or work from home, and the number of hours worked per week.
A self-employed individual is often referred to as an entrepreneur. Examples of self employment include:
Property agents
Owners of restaurants
Freelance writers
Drivers for private-hire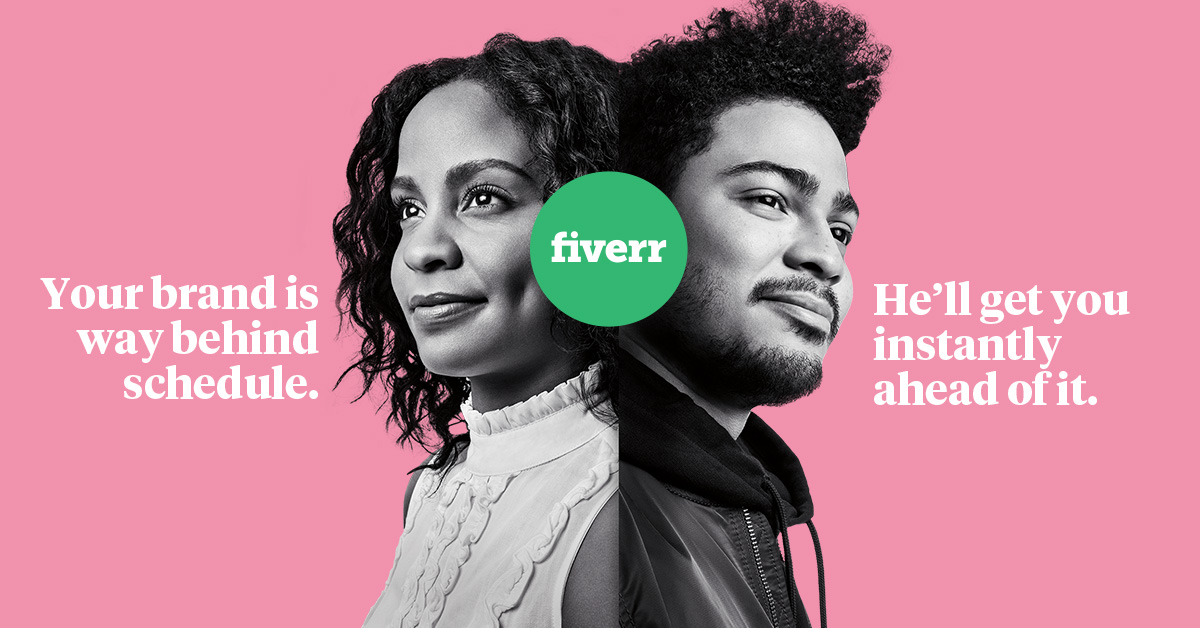 Is Self-Employment Possible for Foreigners in Singapore?
Only citizens or permanent residents can be self-employed legally in Singapore. All self-employed workers are required to make contributions to their Medisave account, and pay income tax. Medisave is used by citizens and permanent residents as a medical savings program. Foreigners are unable to work prior to receiving an S-Pass, Employment Pass or a Work Permit.
Options for Freelancing in Singapore
There are two options for getting around the stipulations for freelancers. The first is establishing a local business. The second option is applying for an Entrepass. The minimum requirement for establishing a local company is having a resident of Singapore as a director. Qualifying for an Enterpass involves raising minimum funding, and incorporating the company. Partnerships can be established with approved organizations.
Is Freelancing Legal When the Spouse or Resident is a Singapore Resident?
If the individual is living in Singapore with a Dependant's Pass or a or Long Term Visit Pass, working is illegal without a Letter of consent, S-Pass, Work Permit or Employment Pass. The employer must apply for one of the above options through the Ministry of Manpower for the individual to legally work.
The Letter of Consent is not as straightforward of an option as the others. DP and LTVP holders are accommodated through this letter when living in Singapore because of the EP of their spouse. Once the EP expires, the Letter of Consent becomes invalid.
Do Freelancers Require a Business License to Work?
Although a license is not a requirement for freelancing, a business license is required for specific trades. Running a real estate agency mandates a CEA or Council of Estate Agents license, and licensing is necessary from the LTA or Land Transport Authority when driving for a ride-sharing service. The services and trades requiring the individual to receive a licensed include:
Taxi drivers and private car drivers
Insurance agents
Real estate sales
Food stall hawkers
There are generally no licensing requirements for technical or creative services. Despite this, the requirements should checked for the services the individual wants to provide.
Are Freelancers Required to Register?
In most instances, registration with the government is not required for freelancers. As described above, certain services and trades are required to have a license prior to beginning work.
Can Freelancers Working in Singapore Receive Coverage for Health Insurance?
In order for both citizens and residents of Singapore to receive health insurance, contributions must be made to Medishield. Medishield is national health insurance mandatory in Singapore. The yearly premium is affordable, and covers the cost of expensive inpatient hospitalization and medical treatments. Foreigners can eliminate the expense of paying out of pocket for an expensive medical treatment by purchasing expat insurance.
What do Freelancers Need to Know About Obtaining Health Insurance?
A lot of the workers in Singapore obtain health insurance from employers, including expat employees. When an individual does not have a proper employer, health insurance must be purchased separately. There are differences between the health insurance an employer provides, and the health insurance purchased by freelancers. One of the advantages of group health insurance, or insurance provided by an employer is pre-existing conditions are often covered.
When health insurance is purchased by an individual, any pre-existing medical conditions are usually excluded from the benefits of the plan. The downside of belonging to a group plan for health insurance is the choice for specific benefits is generally limited. A good example is an employer not providing coverage for maternity care, vision or dental to decrease the costs. When the plan is selected by the individual, the coverage and benefit levels can be chosen.
Another important difference is self-employed workers do not receive coverage through worker's compensation insurance. This kind of insurance is usually provided by the employer. This means if the individual is unable to work, there will not be any income available. Protection for income loss is available in Singapore. Business Interruption insurance does provide the individual with some protection when income is lost for the long-term.
If the individual is unable to continue working for any reason, this kind of insurance is often a life saver.
Where Can Freelancers Get Work in Singapore?
They are three main options for getting clients. These are:
Referrals: Client recommendations are received through word of mouth.
Inbound: Potential clients are attracted to the business through different methods including search engine optimization and content marketing.
Outbound: The individual responds to job ads, or sends out cold emails to attract potential clients.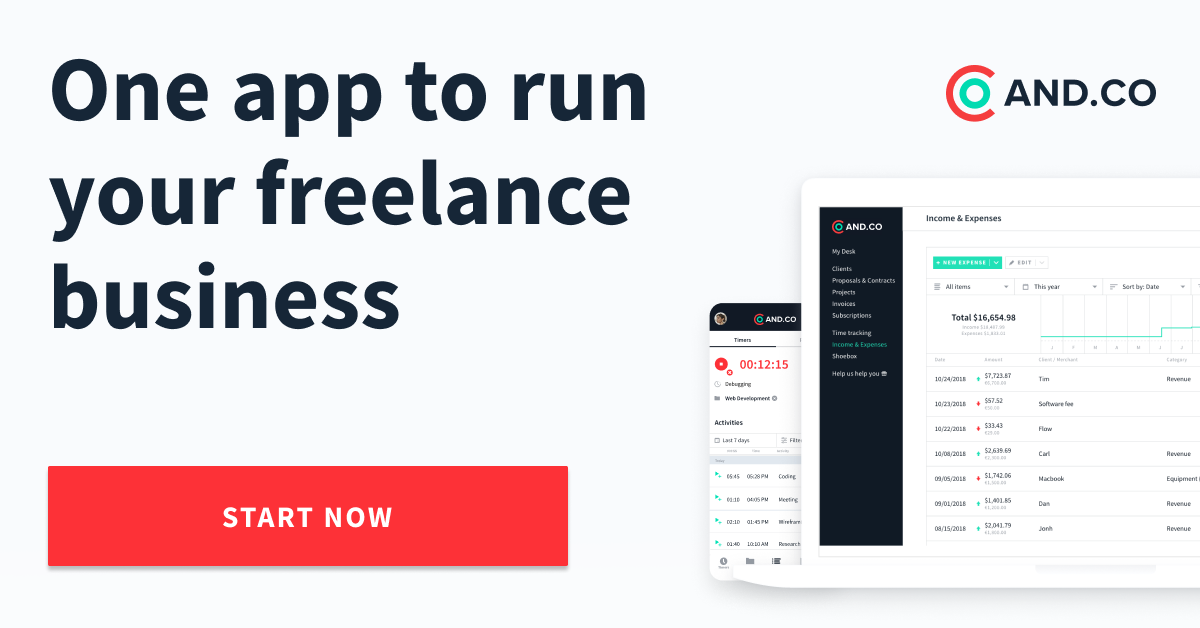 Three Ways to Obtain Clients
The most appealing of the three options are referrals, followed by inbound, then outbound. When a client is satisfied with the service received, the result is often a referral. This means the individual does not need to find the client. When a freelancer first begins, the chances of either referral or inbound work are fairly slim. This is because time is necessary for the freelancer to gain a good reputation and authority within their industry.
The chance of a new freelancer sitting at a desk during their first day and having an inbox filled with jobs is almost nonexistent. During the short-term, new freelancers need to place their focus on securing outbound work. This can be accomplished in several different ways including:
Looking at every job available in the industry on job boards. There are also websites offering freelance jobs to help the individual get started.
Telling every individual the freelancer is acquainted with they are now offering freelance work.
Sending out cold emails to all potential clients offering freelancing services.
Once the freelancer has acquired more experience, and a network and portfolio have been built, there is a good chance the individual may start receiving both referrals and inbound work. The freelancer should be continually looking for new clients whether or not they have the time for additional work. Without a steady stream of new clients, the freelancer is unable to earn living.

---
We invite all our blog readers to check back regularly to receive future updates about professional job opportunities and freelancing in Singapore.
Freelancing in Singapore
https://futurework.sg/wp-content/uploads/2020/07/Freelancing-in-Singapore.jpg
312
820
koen
https://futurework.sg/wp-content/uploads/2022/10/Future-Work-logo-transparent.png
koen
2020-07-20 12:33:33
2020-07-20 12:33:33
Freelancing in Singapore