Use Your Skills to Earn a Second Income Freelancing
There are so many creative strategies to earn a second income freelancing that it can be quite a challenge to discern the best way to begin. The key to getting started is to identify exactly what your skills are while figuring out how they will best fit into the greater market. Once you have some core parameters set, you can position yourself as an authority in the niche of your choice.
While it takes a good deal of work to get the ball rolling, pushing through the initial struggle will pay extremely lucrative dividends.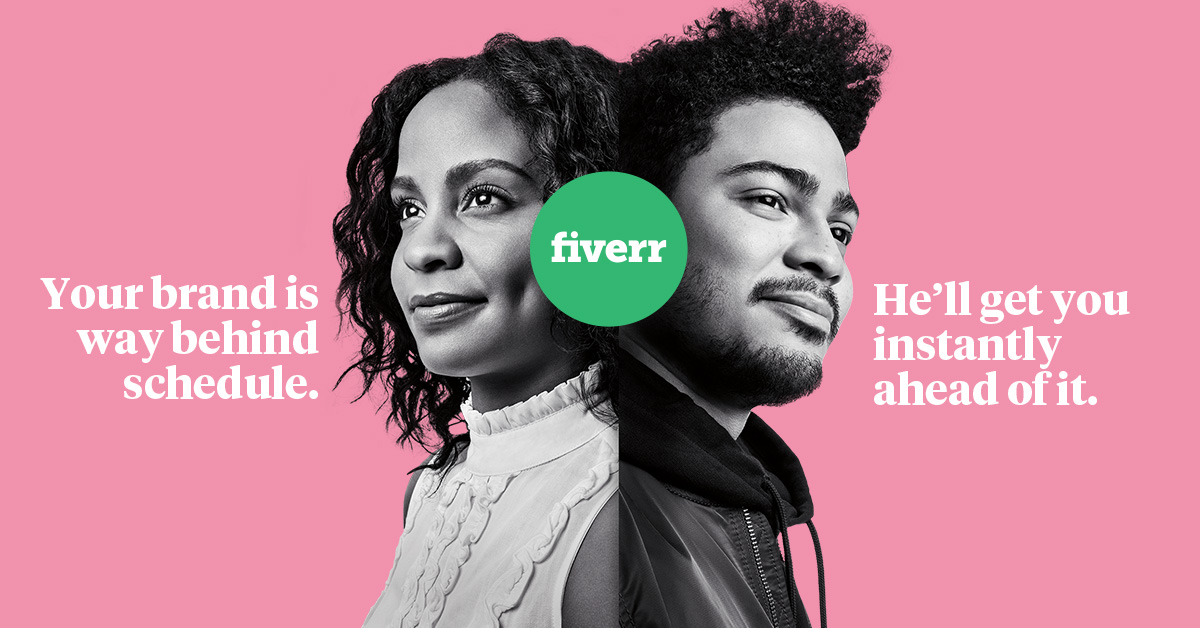 Narrowing Down the Perfect Niche
Before you do anything else, you need to decide which niche is right for you. Specializing in a specific skillset or service will allow you to build up a reliable client base. If you focus on too many things at once, customers won't know why they should choose your business. By mastering one niche, people will know that they can confidently turn to you should they require that product or service.
You also get to slowly increase your prices as your ability becomes more renowned. Clients will happily pay a premium if they know you always deliver a high degree of quality. Plus, new clients will naturally flow to your business after searching for an expert and seeing your name pop up near the top of the results page.
Remain Firm About What Services You Provide
It is vital to value your own time by clearly defining what you will and won't do for clients. It can be extremely tempting to accept any task that comes your way, but this can take time away from landing gigs that fall more directly into your niche. In some extreme cases, clients may even take advantage of you if you spread yourself too thin. Stay within your desired field so that you can build up your experience and reputation far more swiftly.
Identify the Clientele You Want to Attract
In addition to narrowing down your available services, you also want to target a specific demographic of customers. This will allow you to direct your marketing efforts efficiently. The best way to know which type of client is ideal is to ask yourself a few basic questions.
Can the client afford my asking price?
Which people would benefit the most from my offerings?
Are there any trends that I can leverage to attract my target demographic?
These three questions will help you narrow down the perfect prospective clients. Knowing exactly who you are looking for will make marketing a breeze. Working with the same types of people consistently also allows you to build confidence and communicate more effectively.
Continuously Bolster Your Portfolio
Your portfolio website should contain numerous examples of why you are an expert in your chosen field. Think of this as your resume as a freelancer. Instead of conducting a traditional job interview, potential clients will simply look at your previous work to gauge your ability. This can be a blessing or a curse depending on the quality of your work. Always keep your portfolio updated with your latest and greatest projects to impress new clients. In addition to your best work, be sure to include your contact information so it is easy to get a hold of you.
Earn a Second Income Freelancing Before You Leave Your Day Job
Even the best businesses usually start off rather slow or inconsistent. You want to stick with your primary source of income for as long as possible before freelancing full-time. This will take tons of stress off your shoulders and ensures you will always be able to pay your bills. It can be extremely tempting to quit your day job after landing that first client, but there is no way of telling if you will be able to sustain your livelihood from such little data. Before you put in your two weeks' notice, be sure that the proceeds from your freelance work consistently exceeds your monthly living expenses.
Never Stop Learning
One of the best ways to make money as a freelancer is to learn skills that are in high demand. The more demand there is for a good or service, the more people will be willing to pay for it. This is also true of skills and disciplines you are already good at. There is always more to learn and new ways to improve existing techniques. If you never stop growing your skills, then the quality of your work will speak for itself. Here are some of the best ways to continue your education.
Take an online course related to your field
Pursue a traditional college degree program
Study what your competitors are doing well
Attend a workshop devoted to a skill you wish to master
Show the World that You are a Credible Source of Information
Just about anyone can hire someone to build a website for them. It isn't enough to simply have a website that claims you are an expert. People want to see your knowledge and expertise firsthand so they know you are reliable. You can create youtube videos, podcasts, an online course, write an ebook, or do a public presentation that demonstrates your ability. These methods provide tangible proof that you know what you are talking about. Once people trust you, they are far more likely to spend money on your talent.
Experiment to Find the Perfect Pricing Structure
One of the biggest factors that will determine your success is how much you charge each client. It can be tempting to set your prices very high when first starting out. Although you will get more money per transaction, you may be able to earn more in the long run if you lower the prices to bring in more people. However, you don't want to set your prices too low either. This will show prospective customers that you don't value your time or skillset very much.
The truth is that you will most likely need to adjust your prices a few times before striking the perfect balance. You can look at what other businesses are charging to determine your pricing model, but keep in mind how long that business has been around. In general, a business with its salt will naturally raise their prices over time. If you are just starting out, you may not be successful if you charge as much as a firm that has already been established for decades.
Conclusion
Earning a second income from freelance work is a very achievable goal. While it does require a good bit of planning and persistent work, you can absolutely make it happen if you dedicate yourself to a niche you are passionate about. If you want to increase the amount of revenue your freelance gigs bring home, then search the available flexible job offers available for you in the world of freelancing.
Use Your Skills to Earn a Second Income Freelancing
https://futurework.sg/wp-content/uploads/2020/07/Earn-Freelancing.jpg
312
820
koen
https://futurework.sg/wp-content/uploads/2022/10/Future-Work-logo-transparent.png
koen
2020-07-09 11:33:10
2020-07-09 11:33:10
Use Your Skills to Earn a Second Income Freelancing